"WORK LEANLY WITH A STRONG TEAM AND SUCCESS WILL FOLLOW"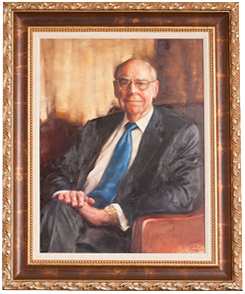 Maurice M. Weill, Founder
June 5, 1923 - May 12, 2011
The professionals at Murray Construction make up an uncommonly experienced force capable of dealing successfully in all facets of development, construction, and property management. Individually, each provides a wealth of knowledge in his or her specialty. Together, they offer clients a breadth of skill and background unequalled in the industry, helping to solidify Murray Construction's position as a market leader.